• crockery • cutlery • dinnerware • napkin • poppat jamals • table decore • tableware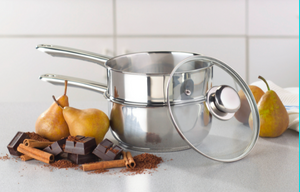 Why Triply Cooking is a labour of love. And triply is its ultimate tool! What is Triply cookware? Triply as the name suggests has 3 layers of materials. Why 3 layers you may ask? Well, research has enabled us to unlock the benefits of different types of materials to bring about the following characteristics         Ensure even heating – a pan that is evenly heated ensures your meal is evenly cooked. It's that simple!         Low energy consumption – Less oil + Less gas = More savings!         Maintain the integrity...
---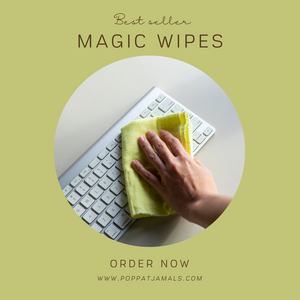 Five things that you should do to maintain your Homeware  Investing in quality homeware is essential, and so is supporting your efforts to maintain its quality for years. So, how do you do it?  There are five things that you should fundamentally consider using to keep the class of your homeware intact. 1)Remember to wipe your kitchenware, homeware with a cloth towel after a good wash. How does it help you? It helps you prevent patches caused by water droplets or stagnant water, if any, thereby preventing fungus, and of course, who wouldn't be impressed by clean and hygienic utensils. 2) Choose to wipe the stains with a paper...
---
• coasters • crockery • juice glasses • plates • sale • table • table covers • tableware • trays • trivets • tumblers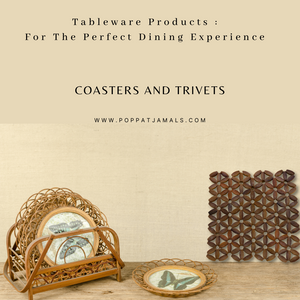 Tableware Products For The Perfect Dining Experience We are here to choose tableware for your experience that helps you to shop easier. Let us have a quick question within us, what is the dining experience that makes us feels extraordinary? Is it the food or the platter skills? I would vote for both but now let me ask you whether you know the chef's skills. The principal and critical element is the ware we choose to dine and eat. So let us talk about how to choose the suitable tableware for you. Ware needs an elite set up and well-formulated...
---
• bleach • breadtins • ceramic • coffee • crockery • cupcakes • cupcaketrays • dishes • dishwasher • loaftins • moulds • overnight • remedy • silicone bakeware • soak • spices • stain remove • vinegarsolution • water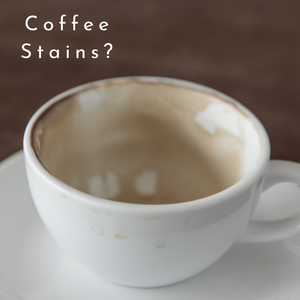 Guide To Removing Stains From Crockery Here is how you remove the stains from the crockery As you cannot dump your crockery into the garbage. Do you know that spices, coffee, oil can leave more deep stains in your fine crockery over time? Over here are the few tips to get rid of stains to maintain it new as intact? Seize the appropriate amount of baking soda based on the number of pieces of crockery. Include the water to make a paste. Scrub the blotches with a soft brush or toothbrush and this paste. Allow the paste to sit on...
---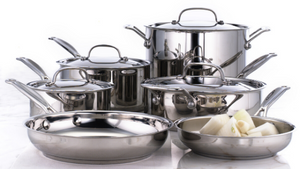 We are pleased that you are involved in cooking and that you prefer to recognize the right use and care for your cookware. We trust that the fantastic cookware makes preparing food a pleasure. Which adds to the overall enjoyment of cooking. And, we hope you enjoy reading. COOKWARE CARE As much as people love cooking and enjoy eating – no one is genuinely into cleaning. But our cookware is extraordinarily high grade, not simply in terms of its appearance, however also in terms of delivering fantastic results. So it is truly well worth it to hold the foremost durability of the materials. And that brings us back to the essential topic: how to care for your cookware. For New cookware , try to go along with the following: Remove all labels. Before using, wash your cookware in warm, soapy water then rinse and dry thoroughly. This will remove any residue that is left over from the manufacturing and packaging of your new purchase....