• crockery • cutlery • dinnerware • napkin • poppat jamals • table decore • tableware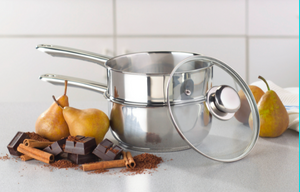 Why Triply Cooking is a labour of love. And triply is its ultimate tool! What is Triply cookware? Triply as the name suggests has 3 layers of materials. Why 3 layers you may ask? Well, research has enabled us to unlock the benefits of different types of materials to bring about the following characteristics         Ensure even heating – a pan that is evenly heated ensures your meal is evenly cooked. It's that simple!         Low energy consumption – Less oil + Less gas = More savings!         Maintain the integrity...
---
• coasters • crockery • juice glasses • plates • sale • table • table covers • tableware • trays • trivets • tumblers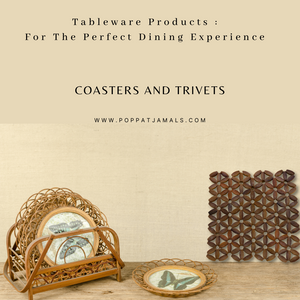 Tableware Products For The Perfect Dining Experience We are here to choose tableware for your experience that helps you to shop easier. Let us have a quick question within us, what is the dining experience that makes us feels extraordinary? Is it the food or the platter skills? I would vote for both but now let me ask you whether you know the chef's skills. The principal and critical element is the ware we choose to dine and eat. So let us talk about how to choose the suitable tableware for you. Ware needs an elite set up and well-formulated...
---
• bleach • breadtins • ceramic • coffee • crockery • cupcakes • cupcaketrays • dishes • dishwasher • loaftins • moulds • overnight • remedy • silicone bakeware • soak • spices • stain remove • vinegarsolution • water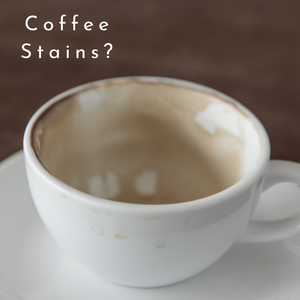 Guide To Removing Stains From Crockery Here is how you remove the stains from the crockery As you cannot dump your crockery into the garbage. Do you know that spices, coffee, oil can leave more deep stains in your fine crockery over time? Over here are the few tips to get rid of stains to maintain it new as intact? Seize the appropriate amount of baking soda based on the number of pieces of crockery. Include the water to make a paste. Scrub the blotches with a soft brush or toothbrush and this paste. Allow the paste to sit on...